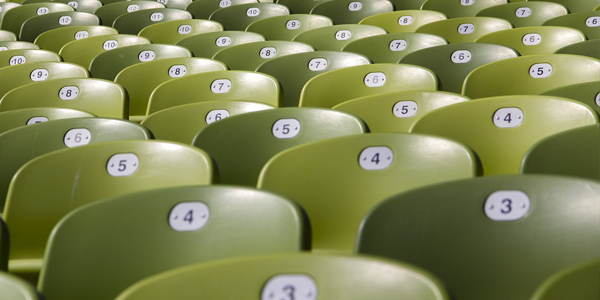 An audience analysis looks at more than just the demographics behind your consumers, customers, and clients (remember, as a consumer of knowledge modern learners expect to be treated no differently than a retail customer and expect on-demand fulfillment).  The audience analysis seeks to understand the internal and external motivations, needs, gaps in fulfillment, and other key driving elements behind the goal cycle of your audience once they are properly identified.
Every project should have an audience analysis.  All instructional design consulting projects include one.  If your website, marketing, or outreach is failing, consider going back to an audience analysis.  Being better informed about those consuming your services can allow you to market to them better, serve them better, and leave them ultimately feeling satisfied with what they have received.
What Does The Audience Analysis Process Look Like?
It starts by identifying the problem to be solved for the consumer. There are various ways to identify this through interviews, social media, surveys, and traditional research.  I may need access to your social media, Google Analytics, email marketing, CMS, and/or LMS for statistical reports. I will also pull your audience demographics at this time.
Then I research optimal demographics and establish targets. This is done through traditional research but is compared with your data.  I want to look at gaps in your audience and an "average" audience if possible to help you set goals for growth when it comes to marketing.
When I start pulling it all together, I start looking for the driving forces of an audience. I am keenly interested in motivation because once motivated, the largest of problems seem less discouraging because we enjoy the challenge.  
Think you're interested?
I can't give a flat rate for an audience analysis as every project is unique (you won't believe how long password recovery can take for me if you don't remember any of them), so request a quote from me here!