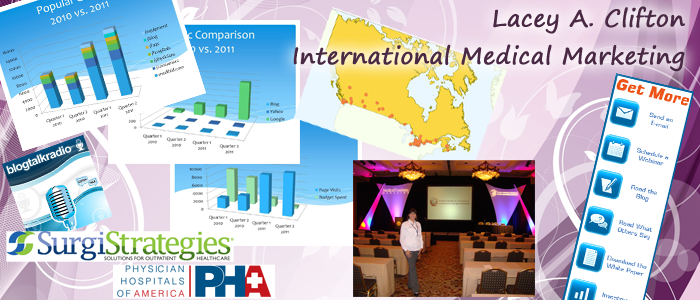 As the first employee of a start-up web-portal designed to be a marketplace for medical services, I provided many services within marketing, communications, public relations, creative direction, sales, and events.
Social Media Marketing and SEO
Even as the budget for marketing dropped, I kept the traffic to the web-portal increasing: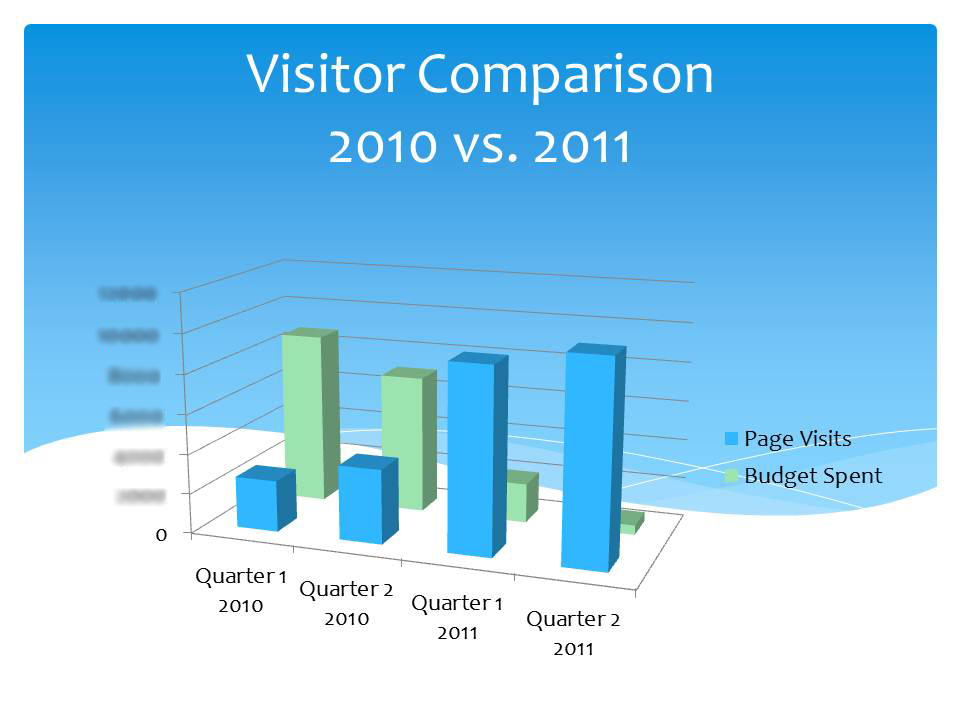 ---
Ghost Writing
As a ghost writer, I had work featured in SurgiStrategies Magazine and Physician Hospitals of American Magazine:


---
Bus Ad Campaign

The company wanted to run bus advertisements in Canada, specifically targeting procedures with high waiting lists of which patients would be willing to travel rather than wait and which would offer larger cost savings through the web-portal.
Knee replacement surgery was selected after research.  "Bus back" ads offered lower production costs than wraps, which were outside of the budget completely, and were found to be the most recognizable of the three types of framed bus advertisements.
I analyzed market options for the highest number of surgeries and the longest waiting lists.  I performed demographic research on both the surgery candidates and the community type to produce advertisements which would appeal best.
While the bus ads were running, I simultaneously scheduled interviews with the CEO of the company and Canadian radio shows.  Website analytics demonstrated new activity in Canada within the target zones as well as in other regions as SEO picked up within Canada as a whole.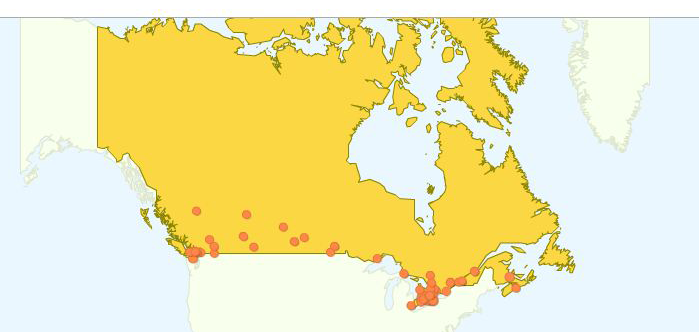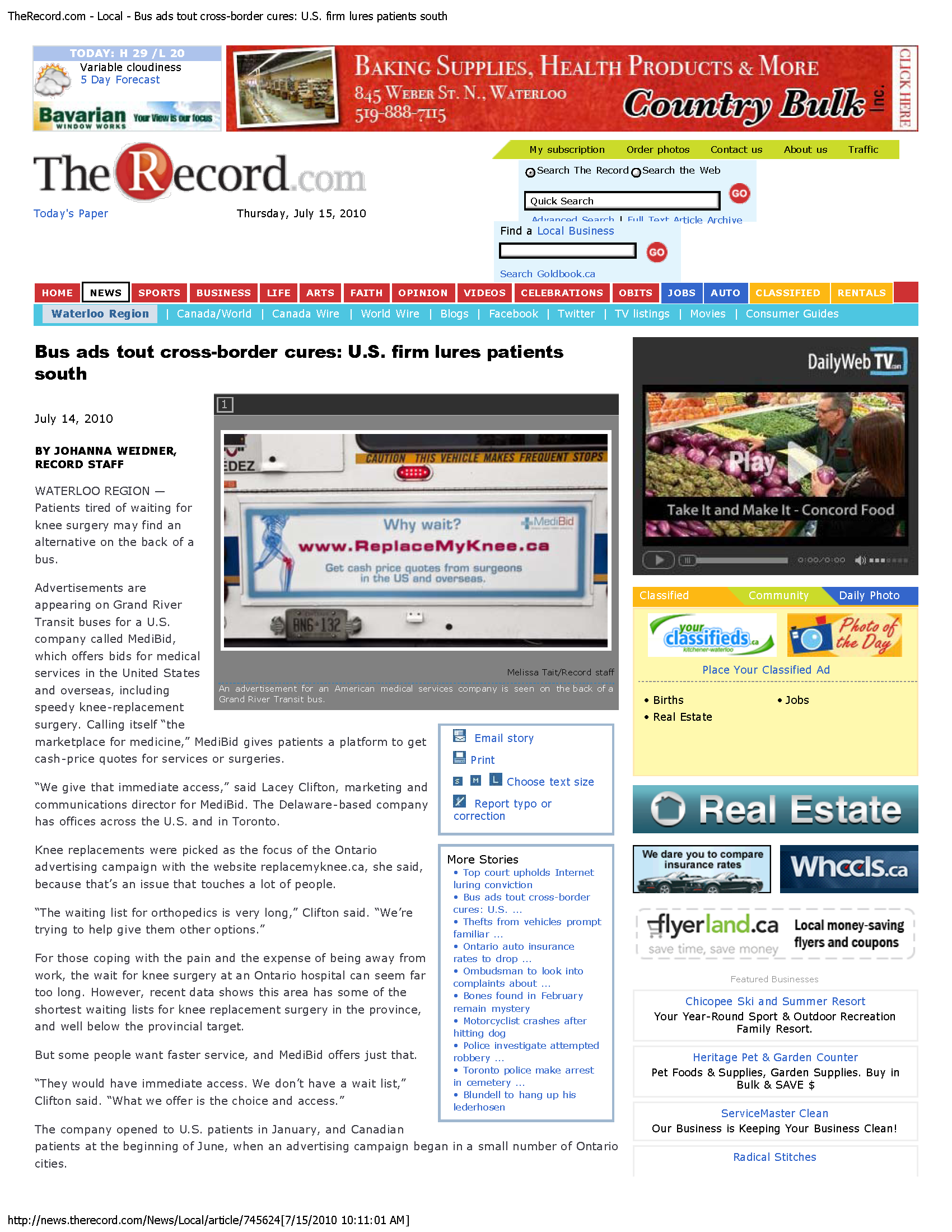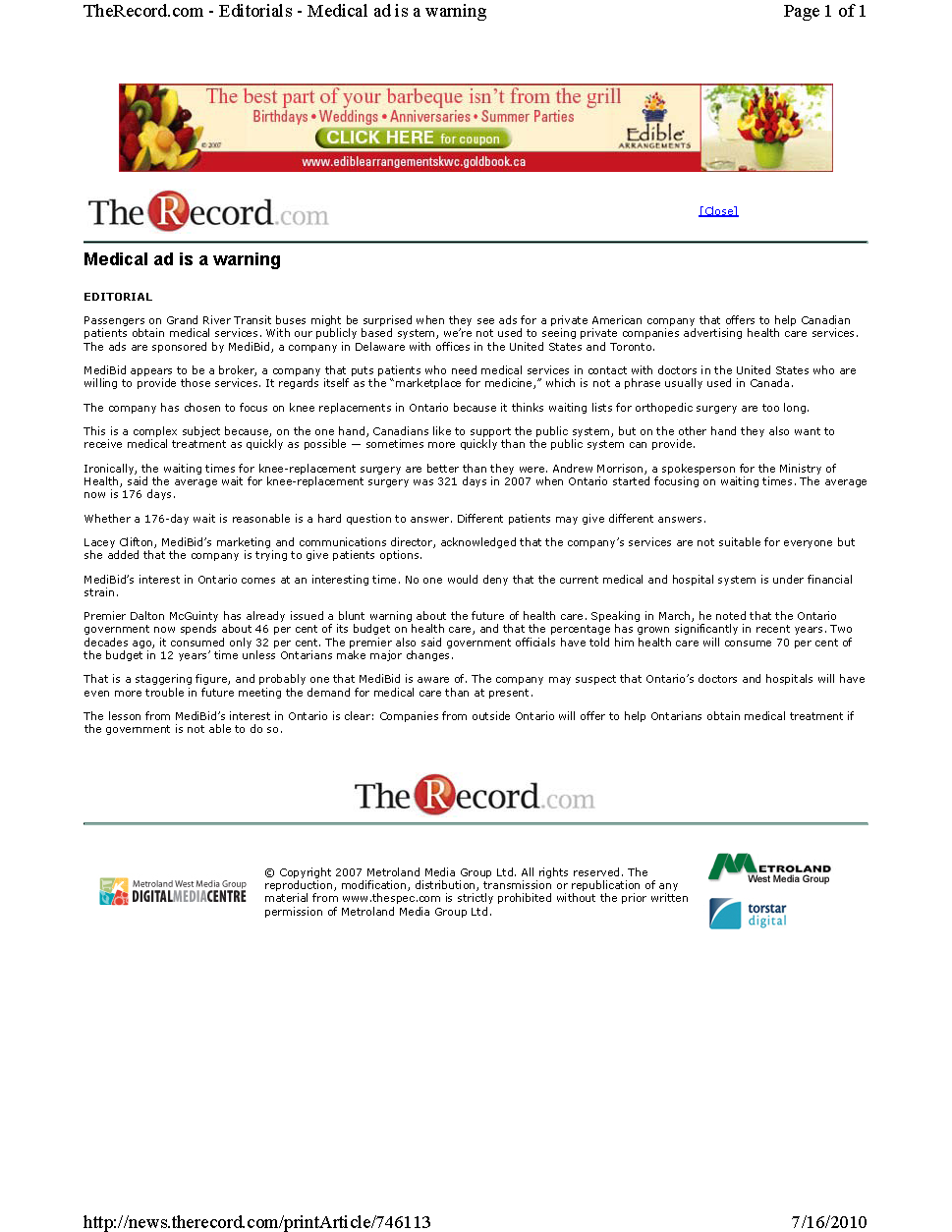 ---